EG Electric Co.
Since 1951
Our team is made up of multidisciplinary employees who have on average more than 10 years of experience within the company.
Among them, directors, project managers, estimators, foremen and many others. Drawing on their experience, our team offers unique approaches and solutions to complex problems in order to provide significant savings without compromising on quality or workmanship.
The experience and know-how that we have accumulated over 70 years allows EG Electric Co. to stand out in the commercial, institutional and industrial sectors.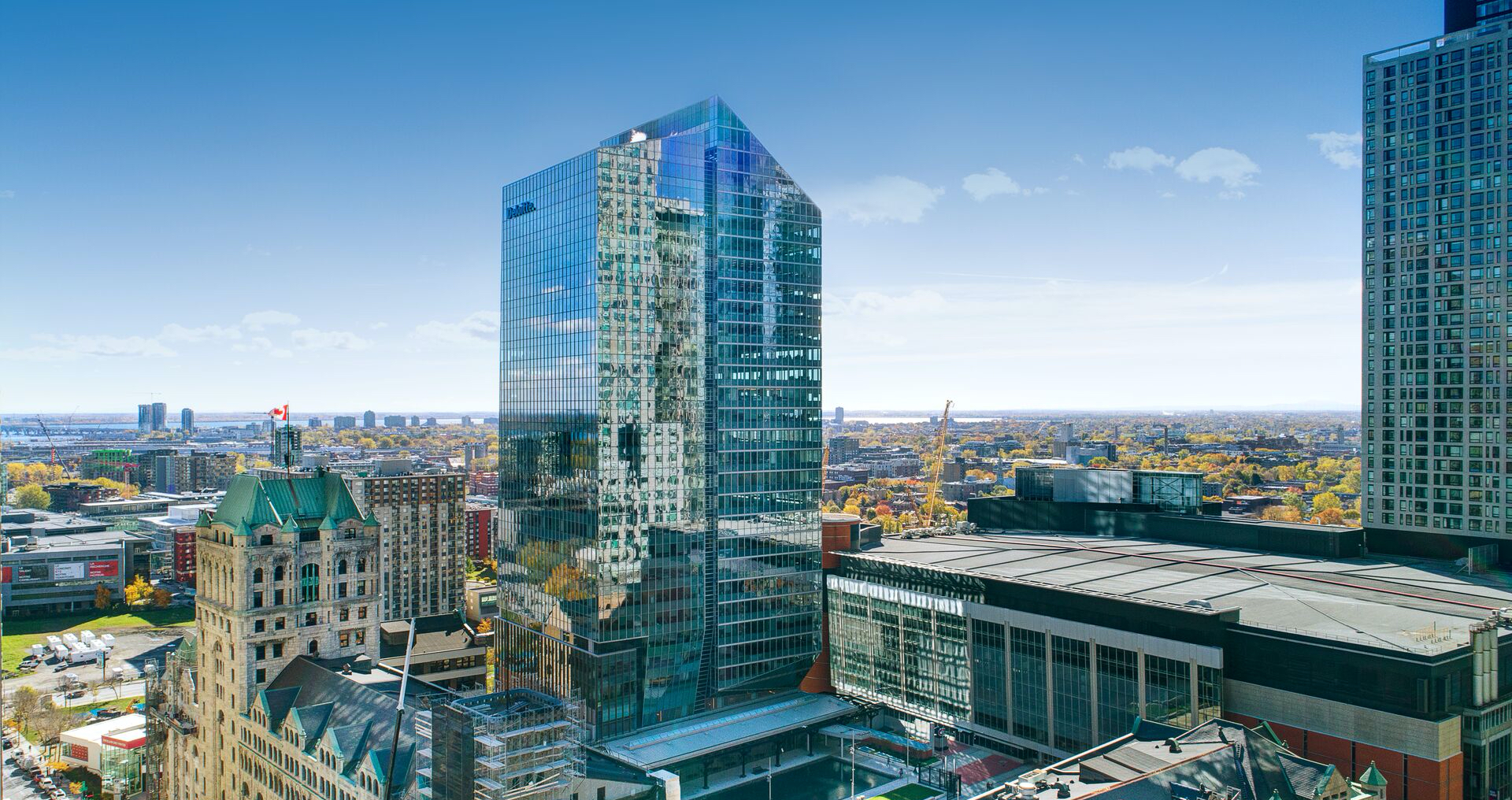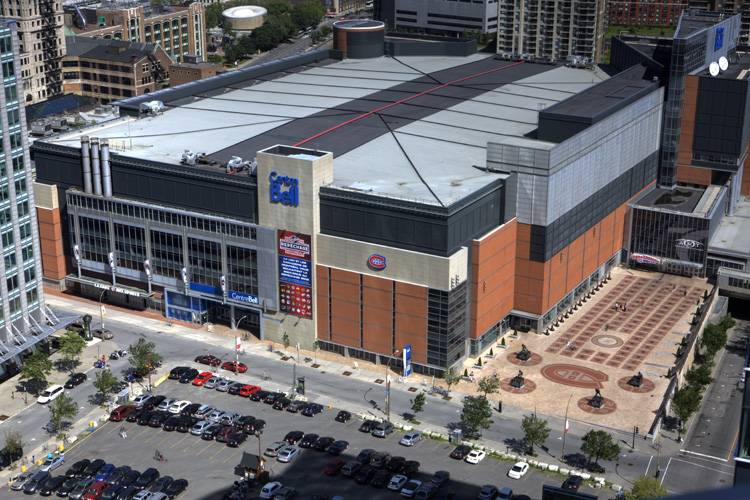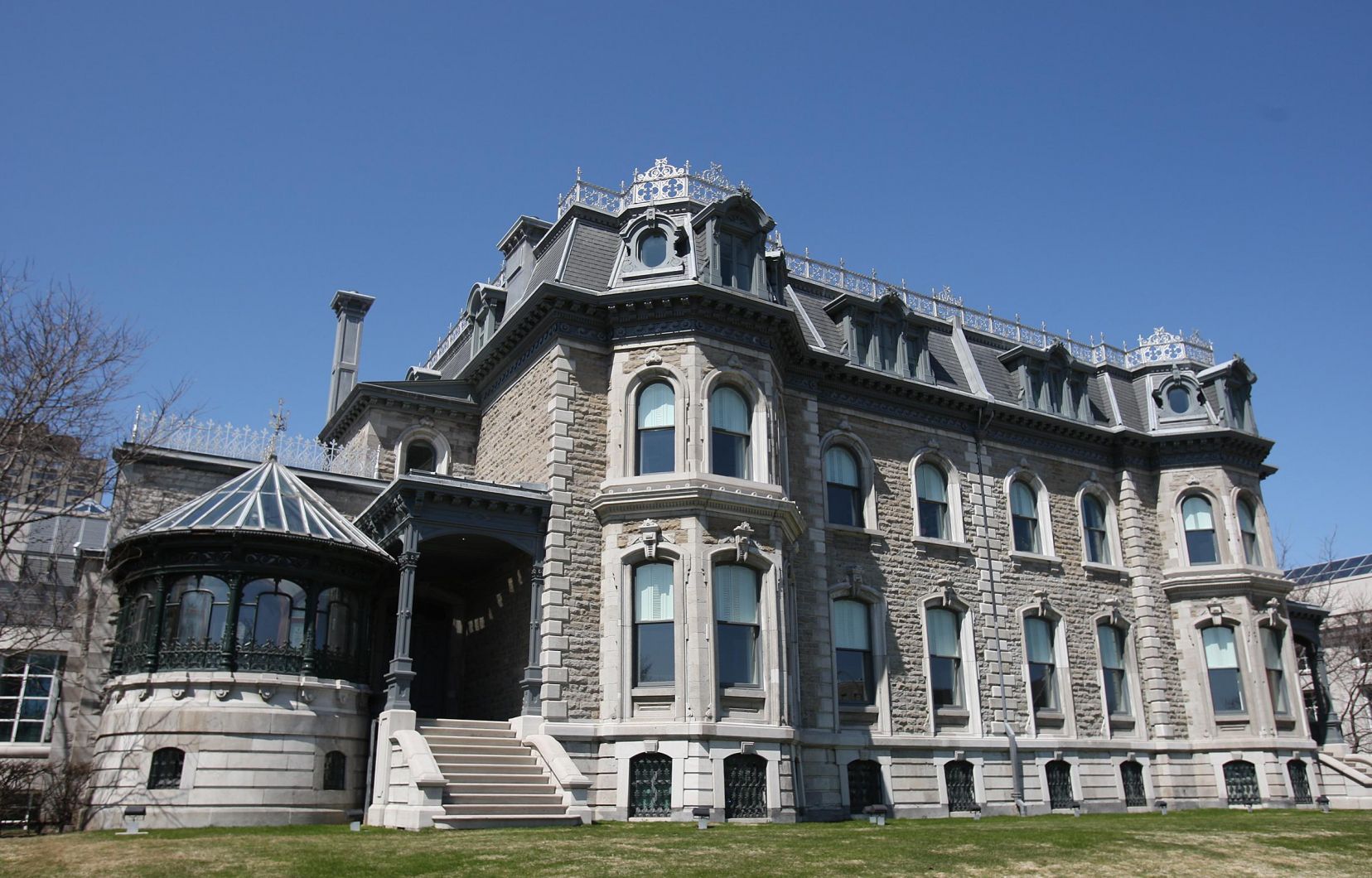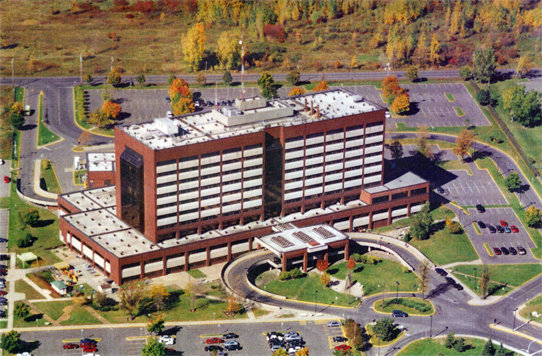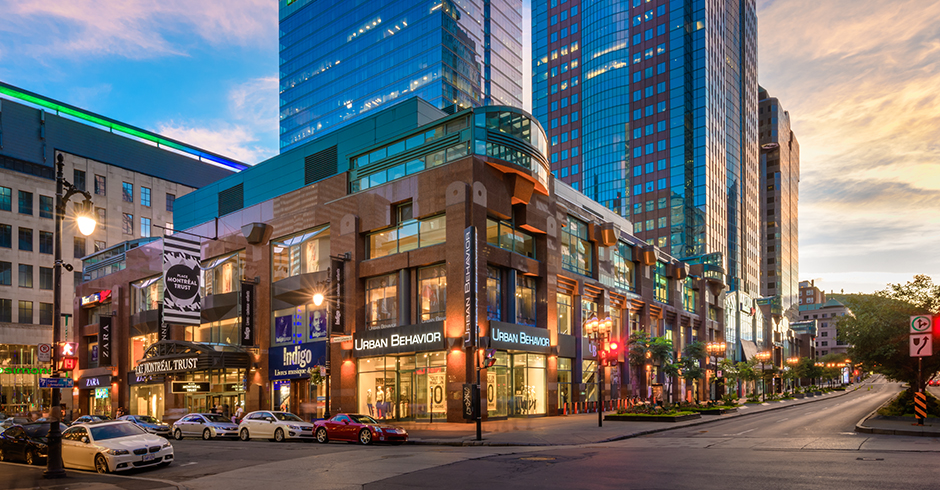 Our Vision
We are committed to being the premier partner in Quebec for electricity projects.
Iconic projects
We have been involved with some of Quebec's most complex and iconic projects.
Sustainable Technology
Solar installations, data centers, electric charging stations, we help connect people and places in an ever-changing world.
Experience
With more than 69 years of experience, we have the required know-how in the field of electricity.
Turnkey
Our experienced team has the knowledge necessary to deliver end to end solutions for our clients, even on the most complex projects.
Impeccable Service
We offer a full range of electrical services, executed in accordance with the specific needs of our clients.